Hello friends,
I am happy to say that I am finally starting my own blog. I have been flirting with the idea for a year or so and lately I have just had this feeling that it is time. So here we go! I cannot begin to tell you how excited I am about this journey. Countless times I have found myself giving advice to friends, family, or strangers from my own personal experiences and I wanted to put that on a larger scale for myself and for others.
The name "Adrian in Progress" is a perfect definition of what I want my blog to be about. Let's face it, I'm 20, I have no idea what I'm doing with my life, I'm not an expert on ANYTHING, but I know that I am open to learning and figuring it all out. I am in the best way "a work in progress!"
With that I don't want to define my blog to one category, no that just won't do. I want to be able to write and post whatever inspires me, whatever I find interesting, a blog that fully defines me and my adventure through life. There will be a bit of everything, that way I will never get bored. Keep in mind, I am not a professional in any certain area, my writing may have a few (or a lot) of errors and you may not agree with my opinions, but I'm okay with that. Again, it's a work in progress. I just want to share in hopes that it might intrigue others, give them the comfort that they are not alone, and share my passions with whoever may be interested (hopefully there's a few of you)!
So to start, here's a little bit about myself.
I'm twenty years old and am still trying to figure out where I belong and who I am in this world. As one of my dearest friends put it best, "What is life?" A question I am constantly asking myself. It has become my own personal motto and one that you will find me asking a lot.
I am currently studying clinical social work and social services management. I like helping people what can I say? It has been such a great learning experience so far and I can't wait for what's to come in my next two years before graduation!
I just moved into a new house with three other roommates (Yes, I'm still a little scared to live on my own). It is close to campus and in a great location in the Twin Cities. I love all the area has to offer and those hidden gems that make for a great scavenger hunt.
I am gluten-free but not by choice. I was diagnosed with intolerance my junior year of high school and the change of diet has been interesting, to say the least (the things I would do for a donut)! There are definitely alternatives that satisfy my sweet tooth and I may even do a few posts on my gluten-free favorites!
This year has brought a lot of changes, and with this brings up some tough things that have happened in my past. Fully motivating me to use this as a creative outlet to share it all.
I have good days and bad days. I have played a good game of tag with depression, but today I am the victor. I think it is important to recognize how that has played a part in where I am today and how I go about living my life.
I love trying new things and exploring all this world has to offer! I would love for you all to join me!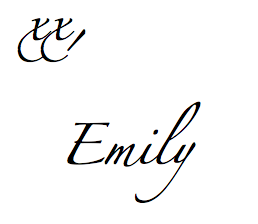 Who Am I?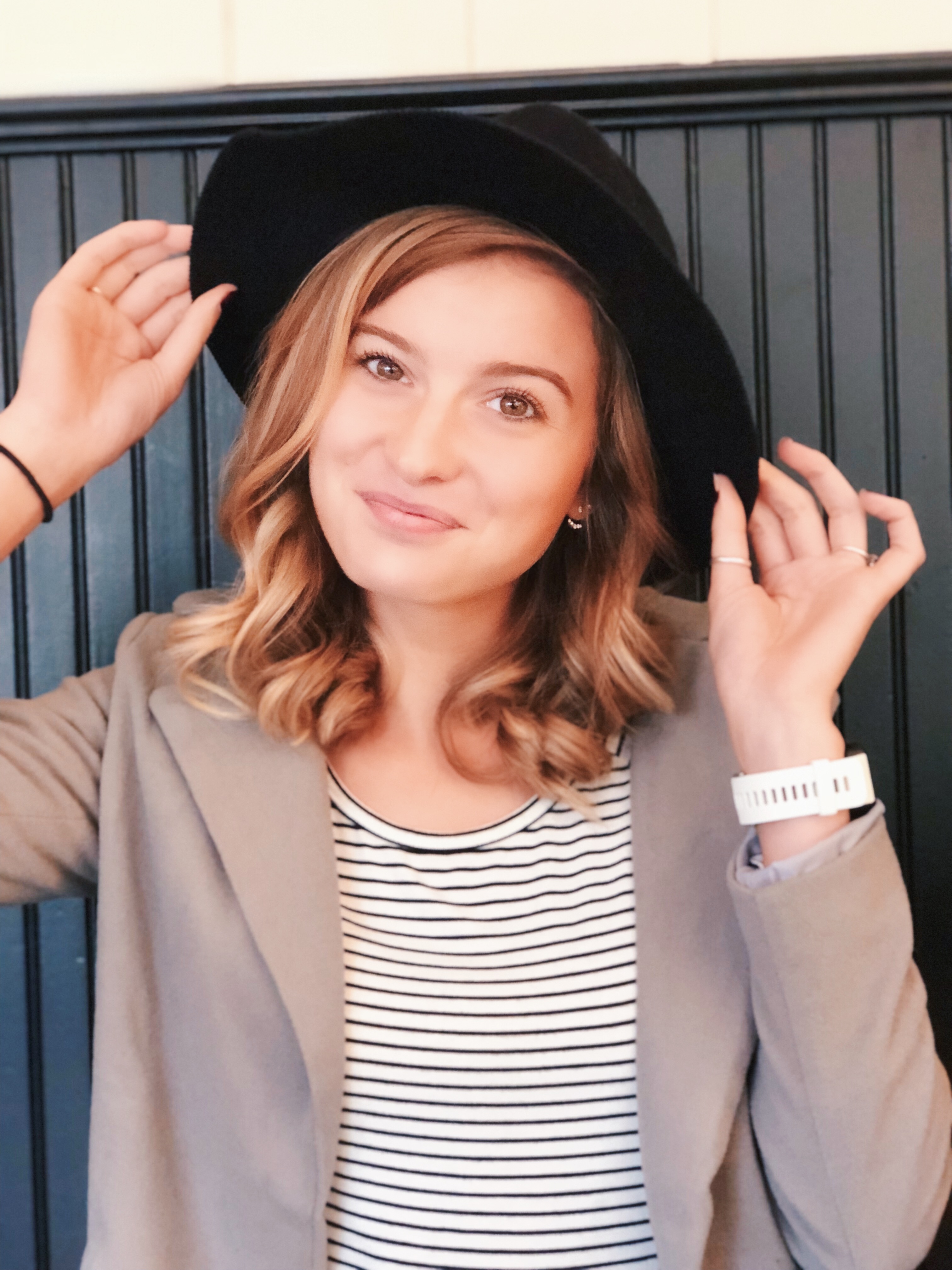 Hi! I'm 21 years old and I am not an expert on anything! I am in the best way "a work in progress." I am on a journey to bettering myself and want to share what I learn with you! This life & style blog is meant to do just that, while still sharing my aesthetic.
Recent Posts
Categories