A Little More About Me
Hello friends,
In the effort to continue putting myself out there I thought it might be helpful to know a little more about me.  I have a lot I want to write about in regards to the furthering progress of my life and to do that I feel I need to let you into more aspects of it.
So recap on what you know….
My name is Emily Adrian, I am originally from Stillwater, but am currently living in the Twin Cities. I am studying clinical social work and have recently changed my minor to chemical dependency counseling. I have three roommates who bring so much joy to my life on a daily basis that I wouldn't be who I am without them. Sadly, they are graduating and will be moving on to the next big adventure life has to offer them while I finish out my fourth year.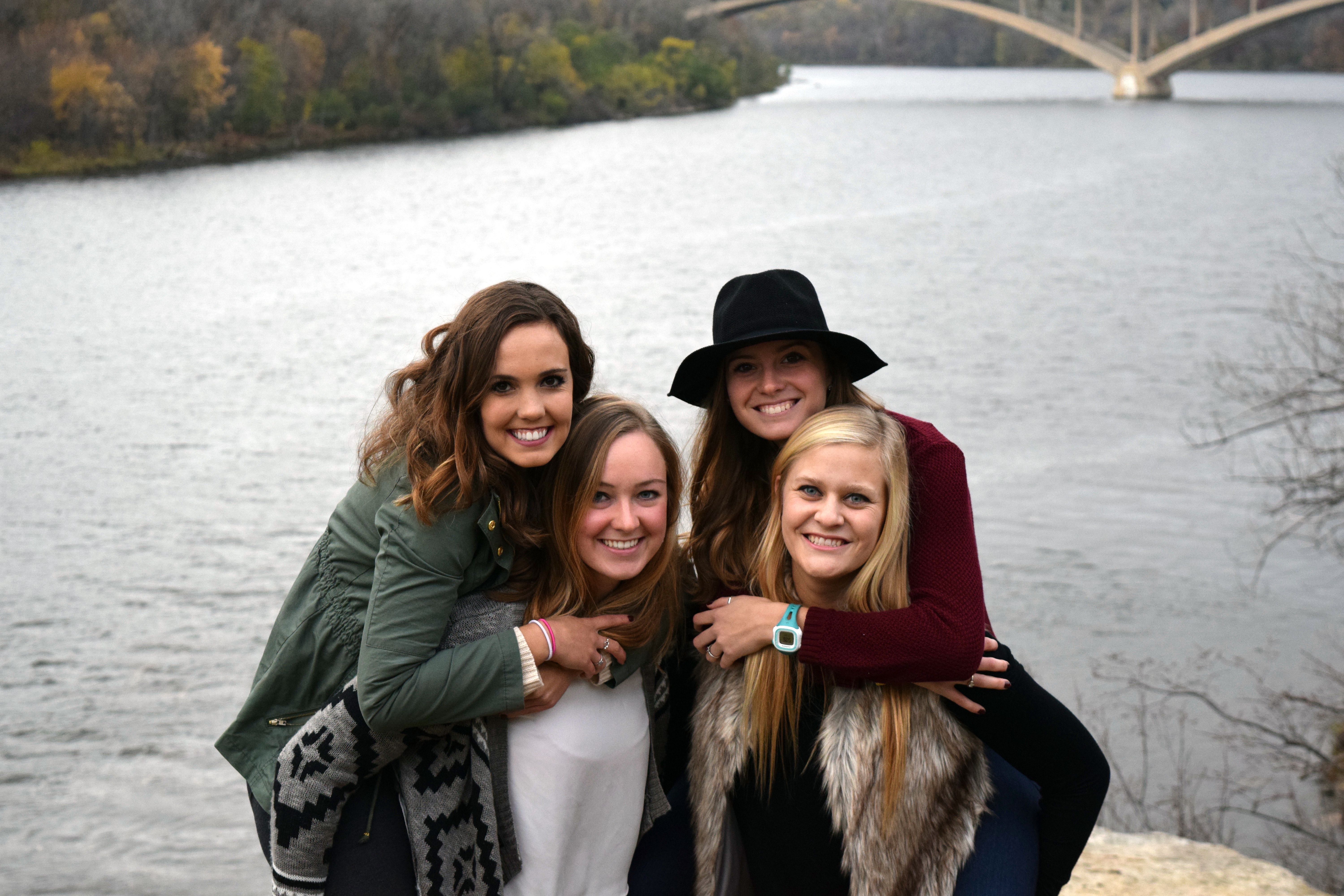 I have a beautiful family made up of people who I wouldn't trade for the world. I have my parents, who are constantly showing support and encouragement in everything I do. They are always pushing me to be the best person I can be for God and for myself. Then there is my twin sister, who is my complete opposite in looks and personality but who is my ultimate best friend. I also have my older brother, someone who has always been my role model and someone I constantly look up to for advice and reason. He recently got married to the love of his life, a woman who has been a part of our family for over ten years and someone who has been my sister long before they said: "I do". I am so blessed to have all of these wonderful people in my life and I hope they know just how much.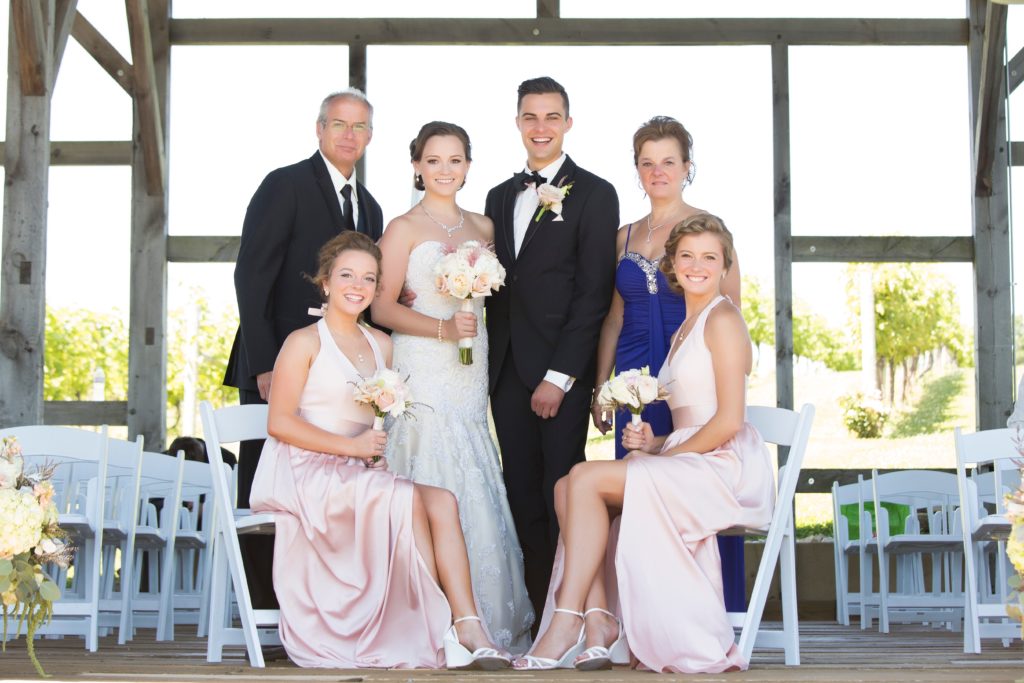 Here's what you may not know….
I have a wonderful boyfriend, Allen-Michael, who I have been dating for three years. We have gone through a lot of major life transitions together and although it hasn't always been easy, it has made us so much stronger. We started dating in high school, and when I graduated, being a year older than him, we weren't sure what was going to happen. I attended a separate University from the one I attend now, located in a different state before choosing a new career path and moving back home. We now attend the same University and are closer than ever.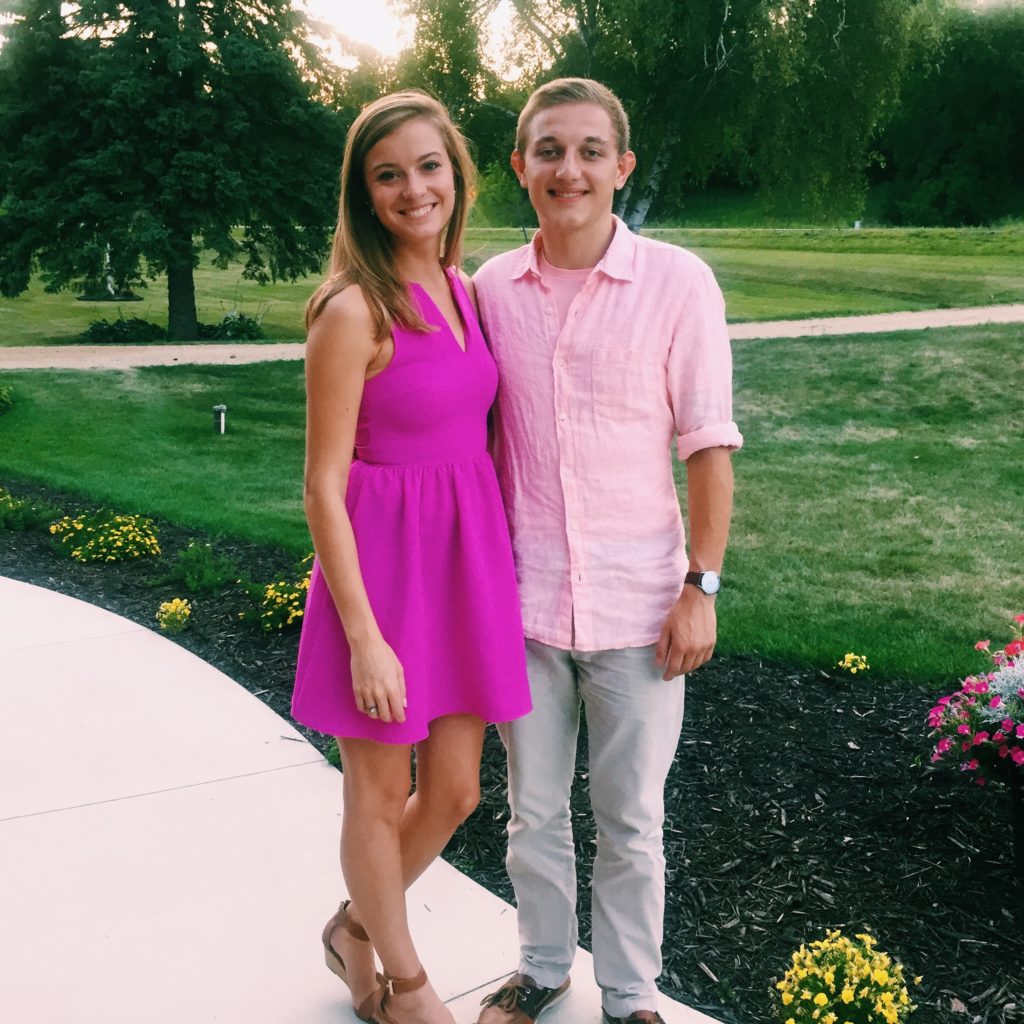 Last year, as a sophomore in college, I decided to join track and field, and later cross country. I never ran competitively before as I was a synchronized swimmer and figure skater all throughout high school. Talk about a 360° spin. Running was a whole new world for me but I enjoyed the challenge. My limits are continuously pushed and I have found a new level of strength in myself. In addition, I made so many new friends who have now become like family. During the hard days and the good days, I have them by my side, encouraging me the whole way through, making this decision all the more worth it. It is definitely a family I am blessed to be a part of!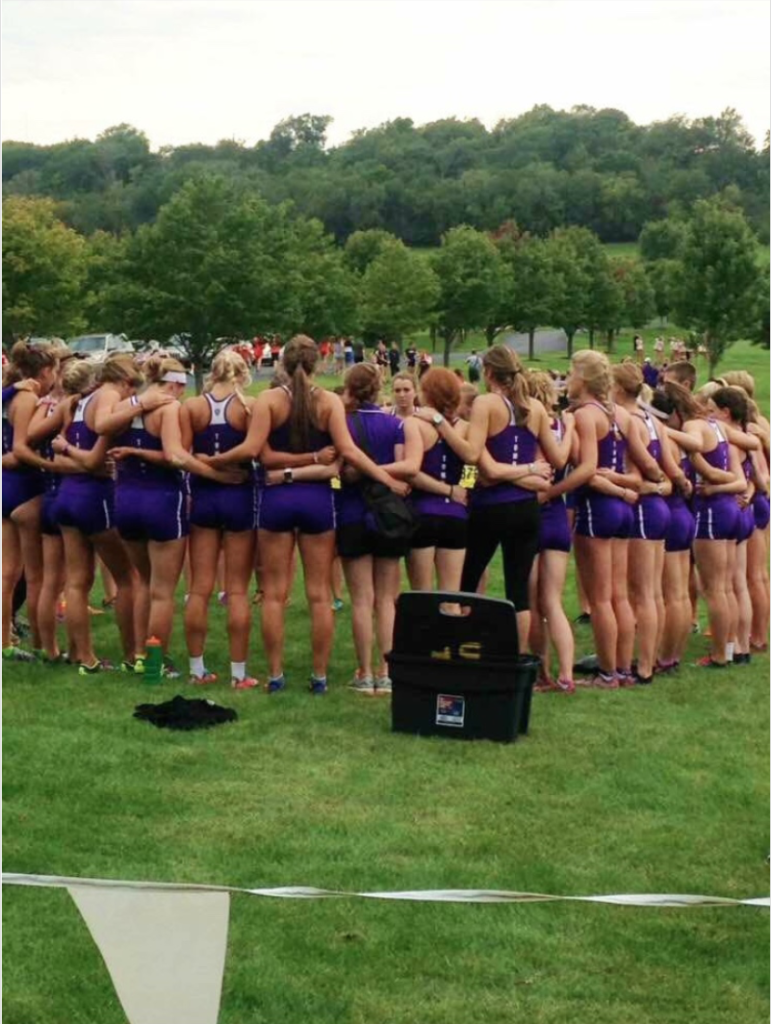 In addition, I find an escape in creative things, be it DIY's, upcycling, decorating, organizing (it can be creative right?), journaling…but especially blogging! Having a creative outlet has become so beneficial for me. I love being able to share what I enjoy doing and all that I have learned so far, with you, my wonderful readers.
I have found that I have started to live a more intentional life- writing about my life and the thoughts that shape it. It has helped me discover who I am, who I am becoming, and if I like what I see or not. Again, I am no expert on anything, but I am open to learning and figuring it out as I go. Like I've said before I am in the best way "a work in progress!"